Retains water,
fertilizes soil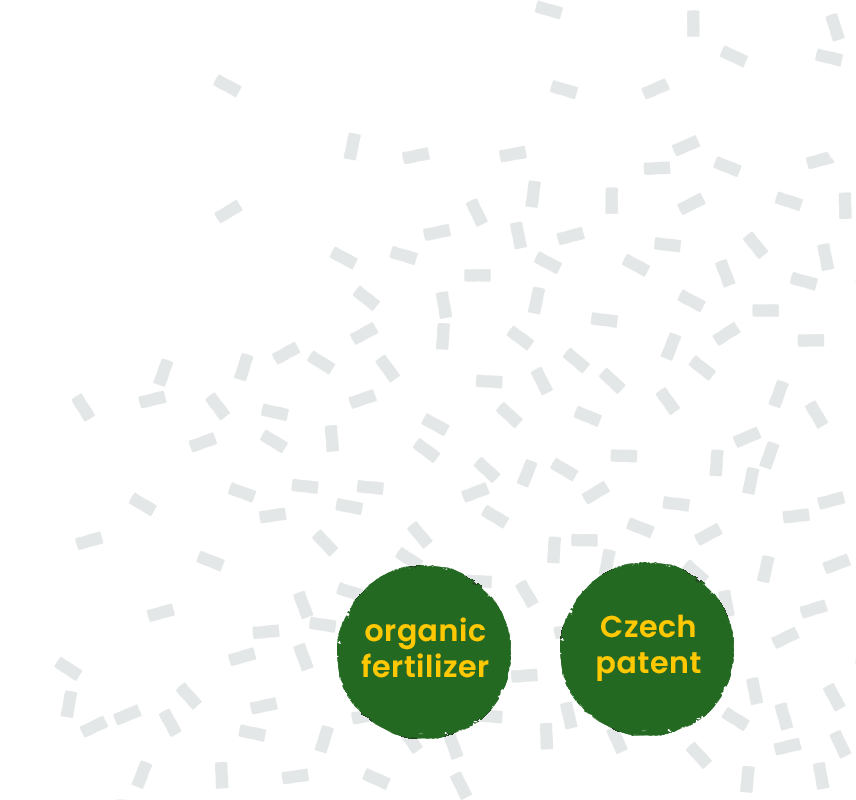 Hydrokompost (Peletsep®) is unique featured Czech patented fertilizer in form of  handy pellets
handy
pellets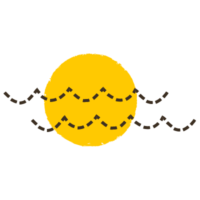 Retains water
Hydrokompost is organic fertilizer in form of handy pellets. It acts as reversible hydrosorbent. It blows up its volume up to 450% in contact with water and it slowly returns the water back to soil (1 kg of pellets retains 7,6 l of water). Thanks to that it helps plants to overcome long series of dry and hot days. Moreover it has long term effect, which significantly saves cost.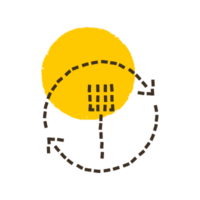 Modern replacemnet
of manure
Manure is the most natural way how to nurture soil with everything which plants and soil need for longterm fertility – it is nitrate and organic matter. Hydrokompost is combination of manure, silage, haylage fermented without oxygen in biogas plant, compost, dried straw and other organic additives, all in form of easy to apply pellets. Clean and odorless.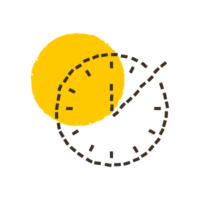 Long term
effect in soil
Thanks to the development cooperation with Czech research laboratories and the experience of practitioners, we know that Hydrokompost works long term. Studies have shown that even after 3 years, the product does not lose its functionality and contributes significantly to plant growth and soil fertility.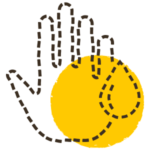 Prevents
water erosion
Water erosion is a big problem today. More extreme precipitation washes away the best part of the soil. There are reliable but expensive solutions such as polders, draws, etc. Or there is solution here and now – Hydrokompost. Thanks to its significant retention capacity, Hydrokompost helps against water erosion immediately after application.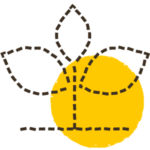 Increases
soil quality
Hydrokompost is synonymous with healthy and sustainable soil. Due to its organic composition, it naturally returns organic matter back to the soil. It increases not only its fertility but also its long-term sustainability.
do you know that ...
Hydrokompost prevents unwanted leaching of nutrients from the soil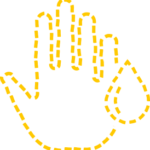 Hydrocompost
is purely natural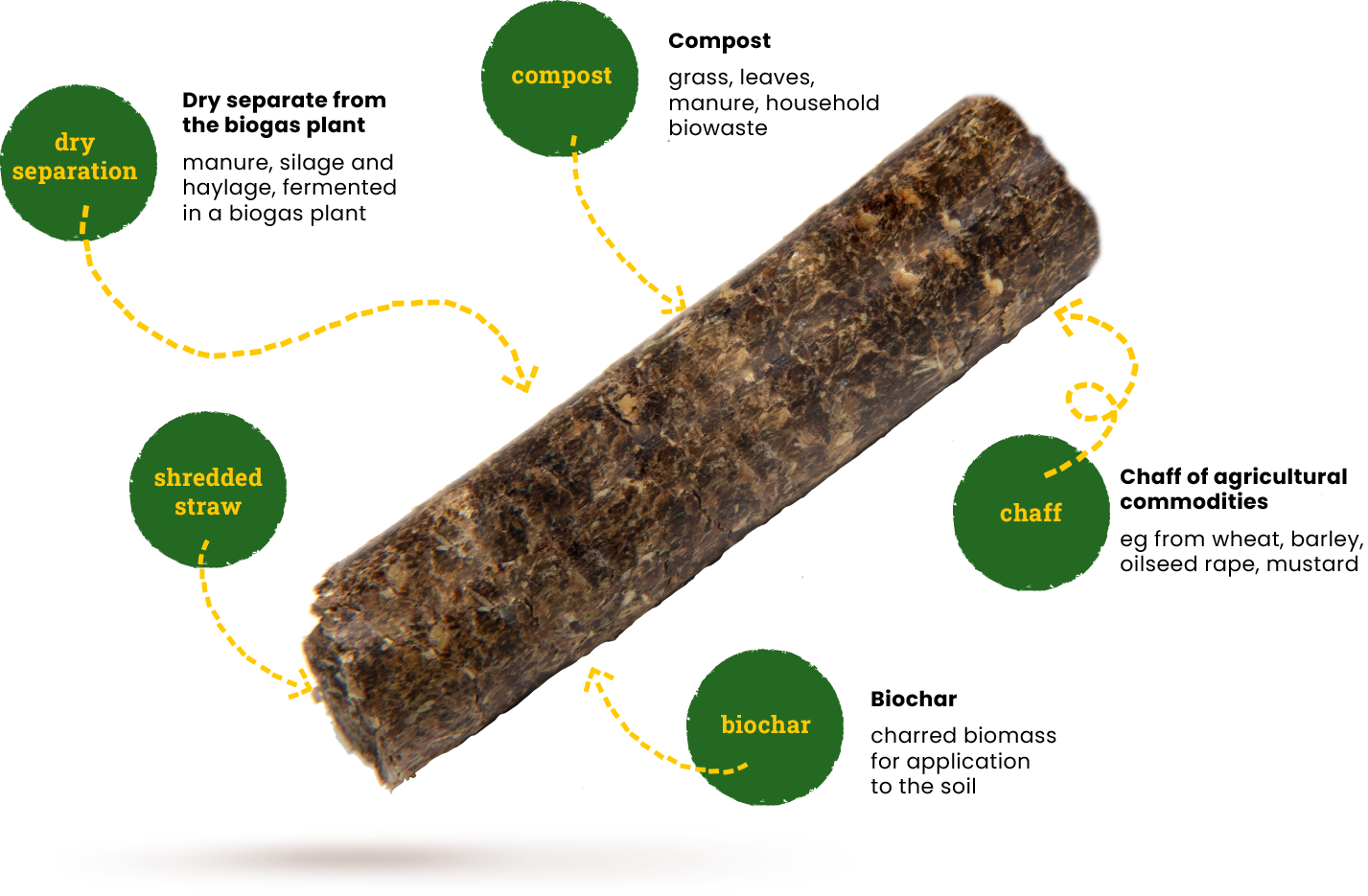 do you know that ...
with Hydrokompost
40% more seedlings will survive
The research study showed that due to the positive effect of Hydrokompost (original trade name Peletsep), 40% more spruce seedlings survived at the Libavá research site. Which brings significant economic savings in the cost of seedlings and related planting.
Research report on the condition of seedlings and the effect of Hydrokompost fertilization (original trade name Peletsep) – 2017 and 2018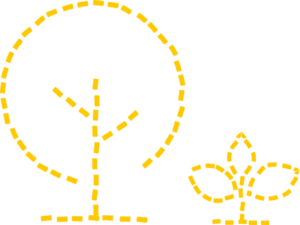 40% more
Application season
– spring
– summer
– autumn
– winter
Application types
– on seedlings
– additional fertilization
– area fertilization
Application method

Additional fertilization
Fertilizing around the already planted seedlings, cover the soil through the Hydrokompost.

By hand
By hand, ideally for the root system at a depth of seedling size, 20-40 cm.

Mechanically
Mechanically flat / in lanes to a depth of 20-40 cm.
do you know that ...
Hydrokompost is an ideal
tool for adapting to
climate change, as it
prevents soil drying out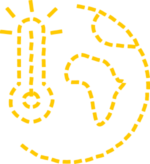 Hydrokompost
dosing
300 - 500 g
to the root system of seedlings
from 2 kg per well
When planting trees (alleys, habitats, fruit trees, etc.)
1 kg / m2
2 - 5 kg
fertilization to mature trees
Hydrokompost has a wide
range of applications
do you know that ...
1 kg of Hydrokompost
retains up to 7.5 l of water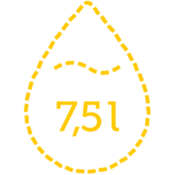 They said about
Hydrokompost
About the manufacturer
Heesters ltd. is a manufacturer and seller of quality products from pure biomass. Mainly organic fertilizers that retain water at the root system of seedlings and supply nutrients to the soil, as well as litter for horses made of pure wheat straw.